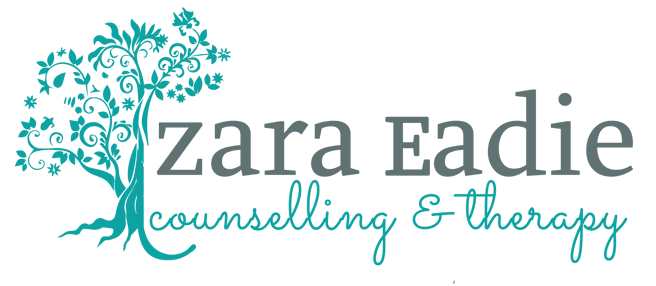 Frequently asked questions
What to expect?
Once you have made contact and we have established what you would like support with, we will arrange a time to meet for an initial session, lasting the full 50 minutes. This allows us to further explore your needs and to establish whether we would be a good fit to work together. Then you can go away and think about whether you would like to work with me. If you decide to have further sessions, we'll book in a regular slot to see each other (or let me know if you need to be flexible, I can try and accommodate) for weekly sessions. It's strange to talk to someone you don't know about such personal issues, but over time, trust develops and the relationship between therapist and client can be incredibly healing and reparative.
Cancellation policy
I require 48 hours notice when cancelling a session, otherwise half the session fee will need to paid (if we cannot re-arrange for the same week).
How do I pay?
Payment is required prior to each session by bank transfer- please use your full name as the reference. You'll receive my bank details once we've arranged an initial consultation.
Are face to face sessions Covid-19 safe?
For face to face sessions, I take client's temperatures with a non-touch thermometer before they enter the building. The window open to aid ventilation (please wear warm clothes) and there is small screen between chairs. Clients tend not to notice it after a while and I find it provides an extra precaution without being too obtrusive. Clients are encouraged to bring a face covering in case the need to cough or sneeze arises and to also use hand sanitiser before and after the session.
How many sessions should I have?
It is ultimately up to you how many sessions you feel you would require, but this is something we can discuss and review as we go along. I encourage clients to have an 'ending session' when we finish working together as it is a much healthier and psychologically complete way to end a relationship. Many clients have a set number such as 6 or 10, and others will have open ended sessions with regular reviews as we go along.